Finding the Right Business Broker for Selling a Business in Orlando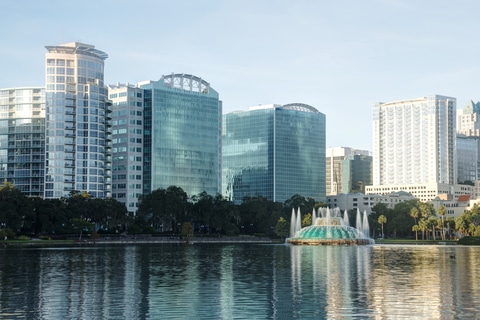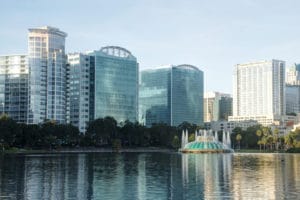 The business world is one of constant change. 40% of all businesses will transfer ownership in next 10 years. It is not important why you decided to sell. You may feel you reached its maximum without large investment, maybe you achieved your personal victory and now you just want to share the fruits of your labor in a relaxed business-free life. But what does matter a great deal is how you will get the most out of it.
Selling a business is a complex process that takes time, money, a lot of work and a lot of patience. It is not an accounting or legal matter, which can be left to your attorney or accountant. Selling a business in Orlando, Florida or in any other place is a specialized professional field requiring a professional assistance. Florida Business Broker Richard Zarzecki can guide you through all crucial steps.
Properly Timing a Sale
On average the sale of small to medium size business takes 6 to 12 months. The timing of the sale is crucial and it depends on many factors which can easily be neglected. Contracting the wrong broker can lead to a costly and time consuming error. A broker promising a fast sale or guaranteeing certain results is a red flag.
A Clear Exit Objective Is Needed When You List Your Business For Sale
A good  business broker will help you prepare fully. They will check your financial records, prepare sale memorandum and market your business properly.
The goal is to focus on the opportunity your business will offer to the buyer, and needs to contain only enough information to get the right buyer interested.
A good broker will develop a base of potential buyers and create buyer competition. Business brokers have access to information and means to compile a list of possible buyers, evaluate them and present offers to multiple buyers. It can be flattering when you are approached and somebody is interested in your business, however, they may be looking for an under priced deal or they may not be qualified to make the purchase. If you accept any negotiation at that point, without the assistance of a professional business broker, you are giving them the upper hand and you can expect downward price pressure. Sellers should avoid single party negotiation. Competition and the right buyer is what will get you the right price and best price for your business.
If you want to sell your business in Orlando, Kissimmee, Winter Park, Altamonte Springs, Pine Hills and other Central Florida locations, contact Orlando Business Broker Richard Zarzecki today.