The Step By Step Process of Selling a Business in Florida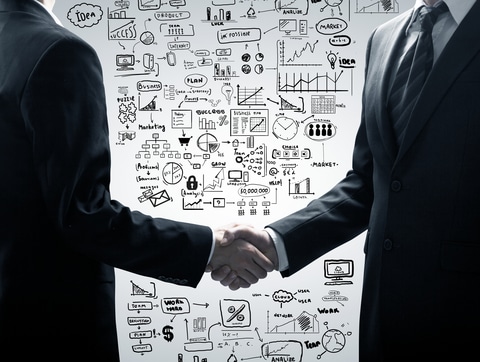 Florida business brokers are invaluable in guiding one through the following elements of the sale process:
1. Know What You Want
Do you want to retire completely or continue to have a hand or profit in the business?  Do you want to move or stay where you live?  Many people are not clear on even these basic goals. A Business Broker can help you refine these goals and the ways to achieve them.
2. Know What You Are Offering and Why You Are Selling
Is the business growing or declining?  Is the competition getting tougher?  Are the facilities and equipment in good working order or are they approaching the end of their useful commercial lives.  Does the business need an infusion of capital to be profitable?  Are most of your customers there just because of you or will they remain with the new owner?  Are you tired of the challenge or are you ready to embrace a new chapter in life?  Professional business brokers know how to express each of these circumstances to your greatest benefit.
3. Your Records Must be Orderly, Understandable And Accurate
If you are trying to sell your business, you have a duty to provide honest information to your potential buyer.  You make the job of your business brokers and the sale of your business easier if your financials, net worth statements, contracts, employment procedures, etc. are organized in such a way that the reviewer can discern clear information without having to conduct overly consuming research.  Your professional may choose to reorganize your information to your greatest benefit.  Easily discernible records vastly assist in this process.
4. Price and Marketing
The biggest concern of the business seller will always be, "How much can I get?" and "How and to whom should I try to sell?"  Business Brokers are the experts in these areas.  They work for you.  Their job is to maximize what you get out of the deal and to let you know, if you have unreasonable expectations.  They know where to look for customers, how to package your deal and how to advertise. Public knowledge of a pending sale will hurt the business and the chances for a successful sale?
The right Business Broker will optimize your benefit in terms of both asset return and expedience of a sale.
For more information on selling a business in Florida contact business broker Richard Zarzecki today